Air(e) Clouded

Mixed media
I was there, display in a large building in central London, in the last of its bones, a large warehouse that use to be a productive factory near the river, now hosting expensive flats and studios for well connected designers. The city, as many cities, has become a luxury for the very few.
And we were there, 2 children playing in a war zone, a war zone part of this proxy wars the so call 1st world countries play against each other in this no so privilege countries.
We made it to London, the land of the empire and the dream of monarchy. And many people admire us, and the look at us as we were a piece of art, which we are, it is only, external forces are a lot stronger than a little arms and legs, might not allow us to enjoy it.
​
"The loss of innocence in 4 stages"
2019 OXO Tower, Bankside London UK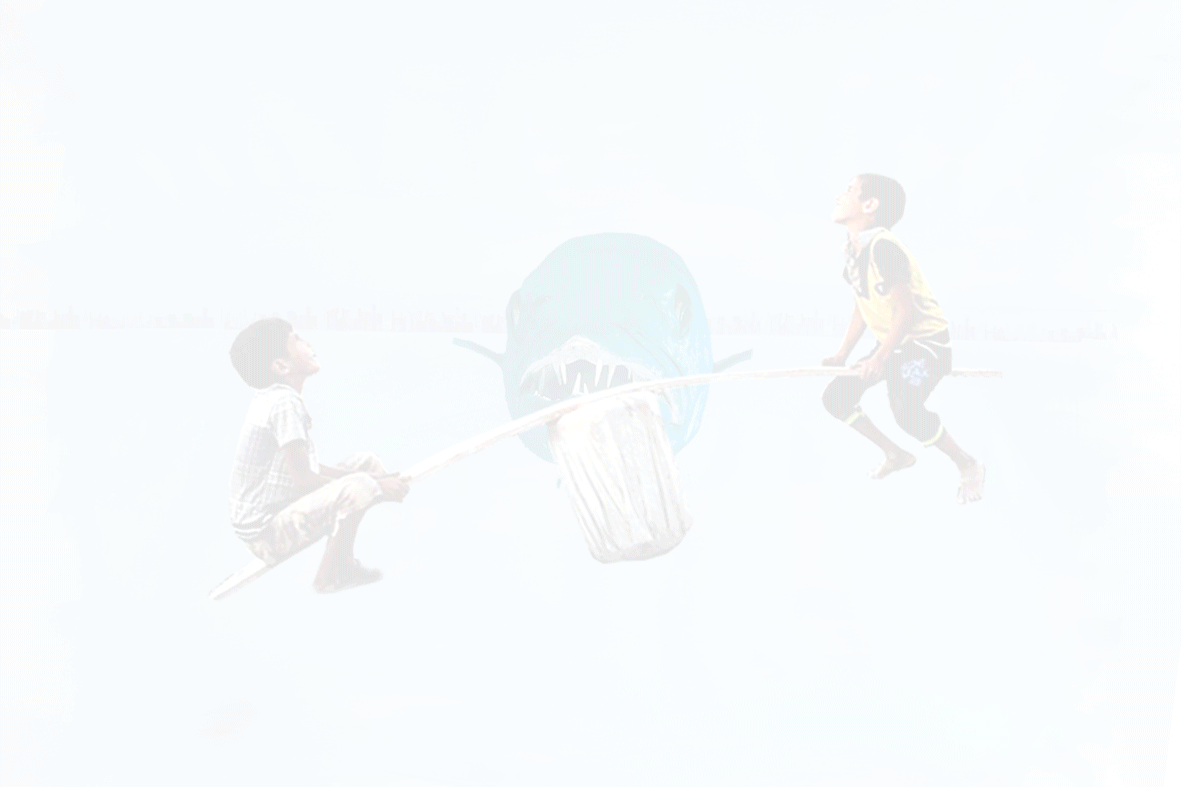 as the plane start descending...
we were last on the queue
The memories of the day running around while you sleep-web